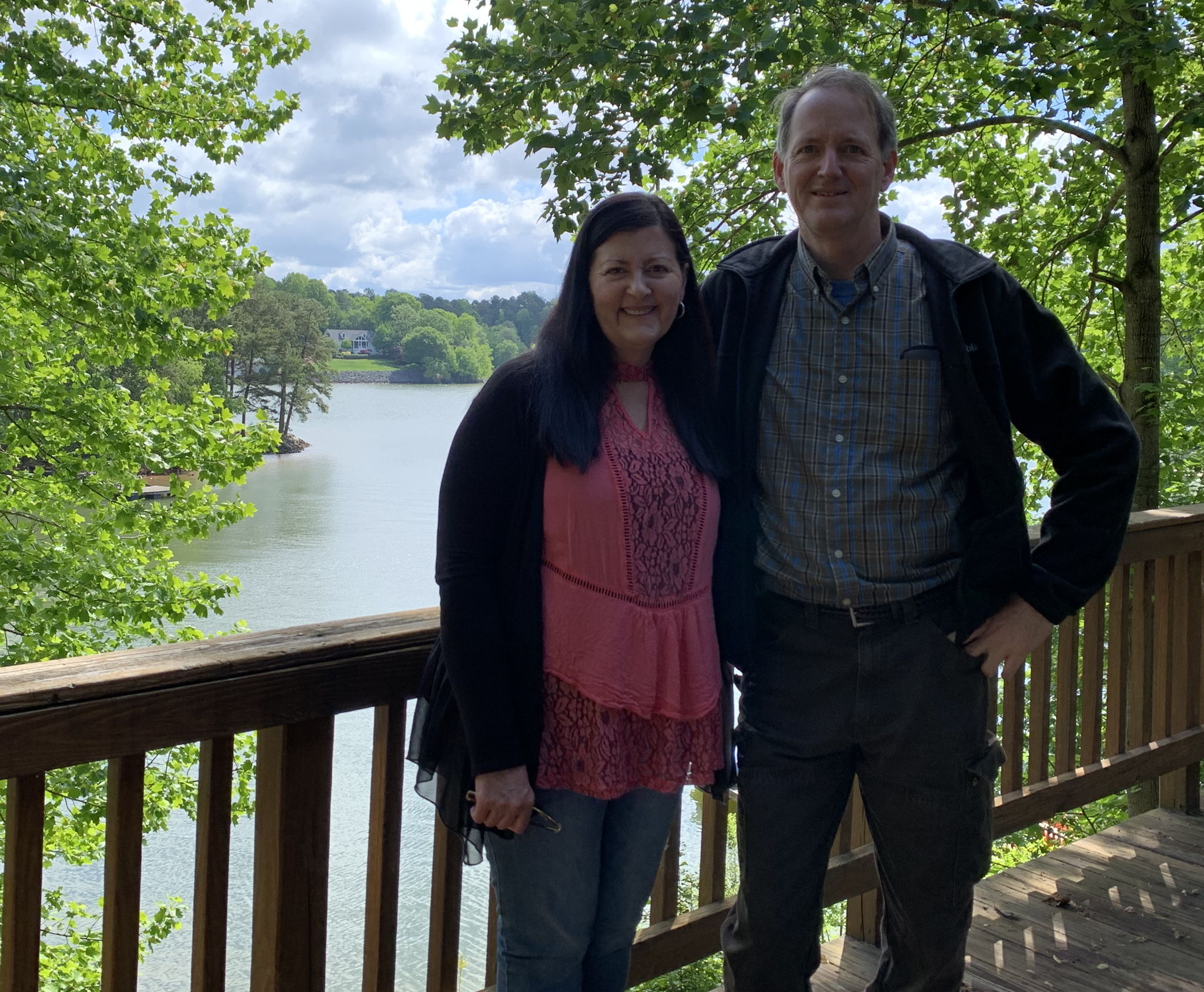 Meet Matt and Laura Smith; they are the new owner of a great deal on their first waterfront home. In the middle of the Corna virus lockdown. The property was vacant with the sellers out of the house. The showing was not only a virtual tour but we physically also walked through the house.
Matt and Laura made an offer, and with DocuSign, the signatures where electrical signed by all parties. The lender had everyone working from home and changes in the loan because of the virus. We still made the closing date in less than 40 days.

The attorney handles the closing a little differently, with only the buyers attending in one room and the seller in another. The Smith wore masks and gloves and had there owned blue pens. It's a successful purchase, and now it is boat buying time!